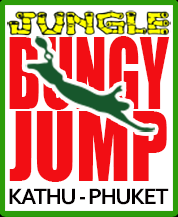 Open 9am to 6pm
Every Day
ENQUIRY SENT OK !
Your enquiry has been sent
Successfully
Thanks for taking the time to contact us. Staff from the Jungle Bungy team will reply to equiries usually within 24 hours.
Need to use the form again ? Hit your browser's "back" button to reload form with fields still filled or click here to start with a blank submission form.