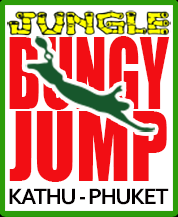 Open 9am to 6pm
Every Day
Sorry. There has been a problem processing your submission.


This page is normally triggered by automated spam bots. If you are seeing this it means there is something in your submission that has triggered the spam detection code. We apologise for any inconvenience or frustration this causes and would advise that you return to the form and fill it out again or alternatively just send us an email.
Note : Common reasons for seeing this page are entering excessive webpage URLs or entering scrambled characters in some of the fields.